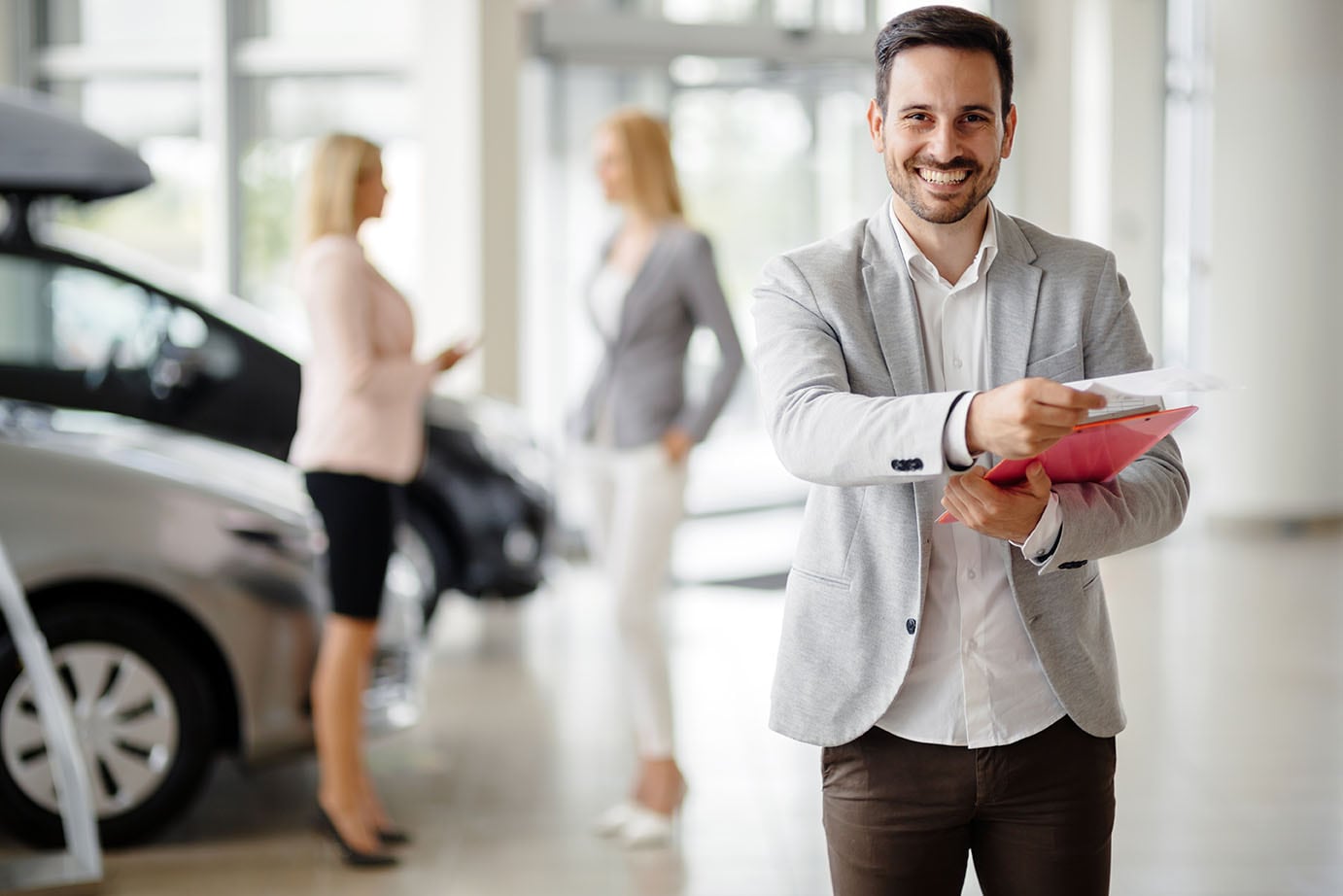 Knowledgeable, Helpful and Friendly Team
From our sales team to our mechanics, we focus on building positive relationships with our customers and we believe in delivering exceptional service.
Open, Honest and Transparent Communication
You should understand your service bill and should feel confident, safe and at ease that you and your family are in a vehicle that is certified and safetied. We believe in clear communication, so you can feel confident in your decisions and know you've made the best decisions regarding your vehicles.
Positive, Convenient and Stress-Free Experience
At Lincoln Township Motors, we build lasting relationships with our Customers. From finding the perfect pre-owned vehicle for you, to help with financing, to answering questions about maintenance, our goal is to create a positive experience for you.
Meet the team at Lincoln Township Motors