Service, Service, Service
For over 40 years, our family businesses have been focused on providing exceptional customer service. We are excited to bring this same philosophy here to Lincoln Township Motors, where creating a positive experience for our Customers will always be our top priority.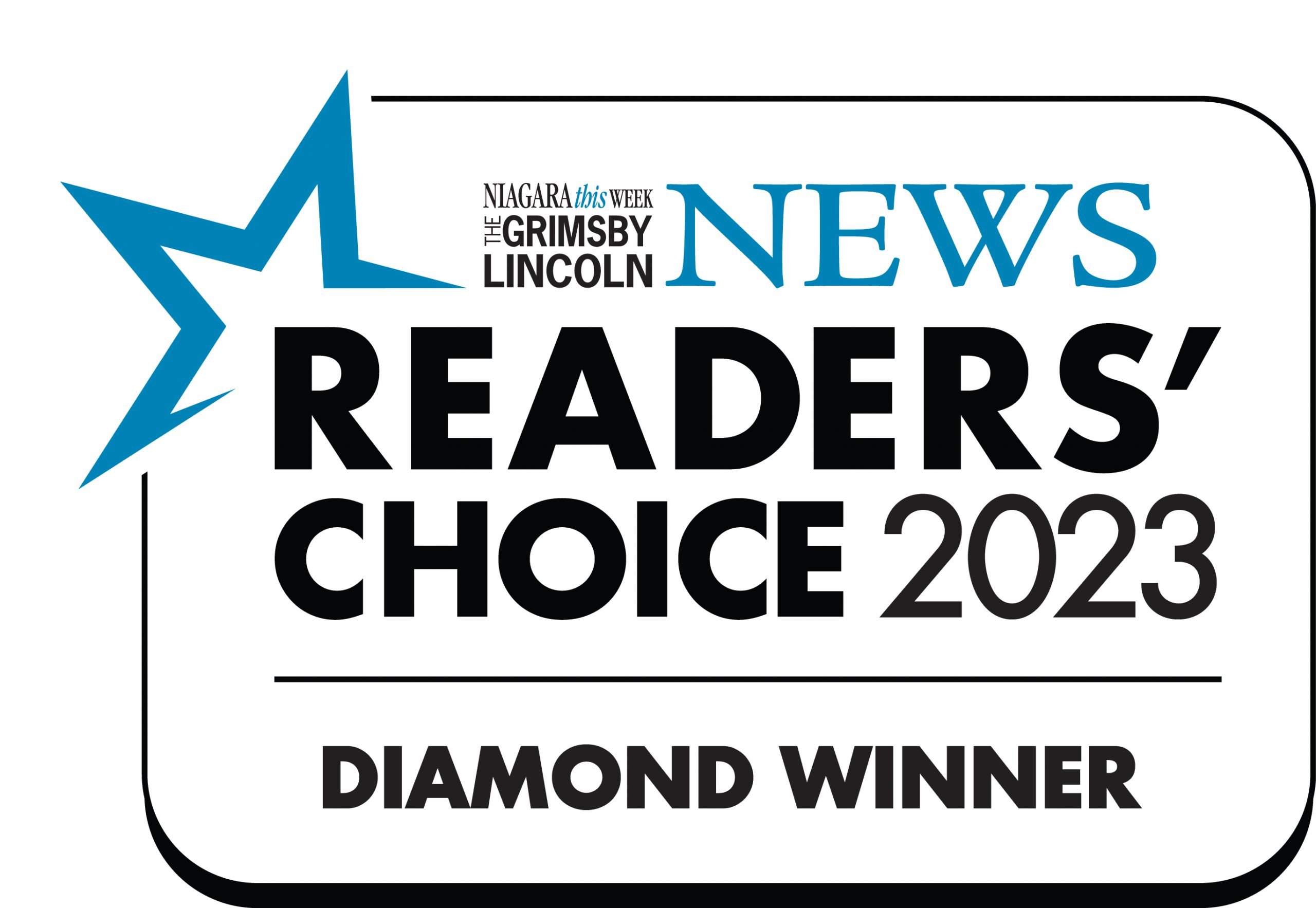 Mission Statement
Our mission is to earn the trust and loyalty of our customers by providing them with service driven by our family values of honesty and integrity. Our customers will come to expect professional service, quality products, and excellent value.


We Look Forward to Serving You
Our family business is built on cultivating strong relationships with our customers. Your experience is our priority. That's why we take pride in our exceptional service and open and honest communication. We create a convenient, stress-free and positive experience for our customers. You deserve the best. Let us show you what quality service feels like at Lincoln Township Motors
Schedule Your Visit >